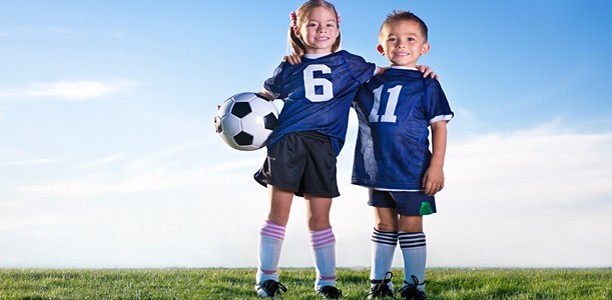 Fall Soccer
Entering Grades K thru 6
th
(Or age equivalent for homeschool children)
Programs
1st Grade Coed
2nd Grade Girls and Co-ed
3rd/4th Grade Girls and Co-ed
Fall Recreation Calendar
No Games (Columbus Day Weekend)
Jamboree for 3rd/4th and 5th/6th grade will be held on last weekend in October
ATTENTION ALL PARENTS: COACHES NEEDED!
PLEASE SIGN UP TO COACH WHEN YOU SIGN YOUR CHILD UP TO PLAY. We will provide instruction and weekly lesson plans with the assistance of a dedicated professional coach from a local soccer club. No soccer experience is necessary – just a desire to spend quality time with your child. There will be a mandatory training for all volunteer coaches in early September (date TBD). This training will focus on coaching fundamentals and philosophy as well as provide guidance for creating and running practices and games.
Click Here
for the 2016 Schedule for 3rd -6th grade game schedule.